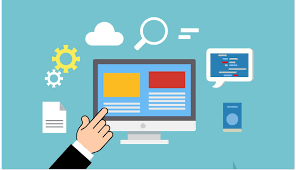 Shared hosting (also called shared hosting) means that you share a server with other sites and hosting accounts. Features and performance are often more limited and these packages are generally intended for sites that do not use a lot of bandwidth. Perfect if you are a beginner or if your site is small and does not generate too much traffic!
With dedicated hosting, you have the entire web server at your disposal for your own use, resulting in better performance, faster sites and better features and configuration options. The right choice if you have several websites, if you manage hosting for your customers or if you have confidential data on your servers!
Virtual Private Server (VPS) hosting plans offer you a good compromise between performance and affordability, halfway between shared plans and dedicated servers. Perfect if you are getting started and want to access quality performance without exploding your bank account!
WordPress hosting focuses, as its name suggests, on websites based on the famous market-leading CMS. Almost all hosting providers now offer plans with pre-configured WordPress and some even focus only on WP sites.
Reseller hosting that allows you to purchase a certain block of resources – disk space, bandwidth, a certain number of cPanel accounts to resell hosting to customers for example. An excellent option to resell web hosting via a "White Label" service. Be careful though, you will have to take care of customer support here and be the interface between your customers and your host!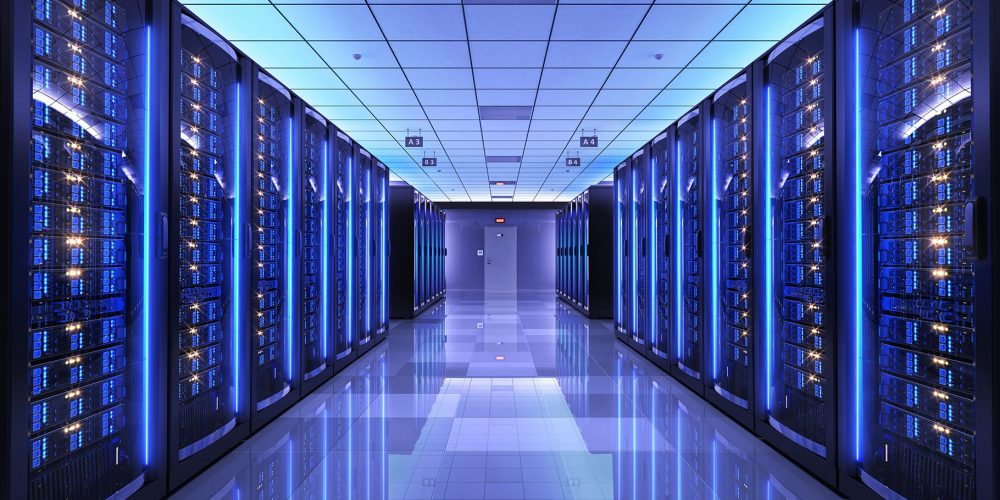 Unlimited hosting will allow you to host an unlimited number of sites on your account. This is only the number of slots available to install your sites. No web hosting in the world offers "unlimited" when it comes to resources and performance…
It is also important to distinguish between managed and unmanaged plans. This applies to VPS, Cloud and Dedicated hosting packages for which the hosts offer server management or not. No need to call a system administrator here!
Which web host and vps server to choose in 2019?