With several million web hosting companies operating around the world and more than 150,000 new websites created every day around the world (Sources: statista.com and Netcraft.com), it is somewhat difficult to find your way around this jungle of web hosting offers!
Need of freedom of expression on the Internet has become a major concern. Seizures of domain names and websites by governments continue to increase.

Lawsuits are filed for the simple reason that they wanted to express a different opinion to the general public. We are not free to do what we want to do.
Regardless of the size of your website and business, this site will help you find the best host and hosting offers for your website. The first step is to identify your needs, keeping in mind the "growth" and "development" aspect of your site and what you plan to do with it in the medium to long term. This will help you make an informed choice to choose the most suitable offer at the best price for your budget.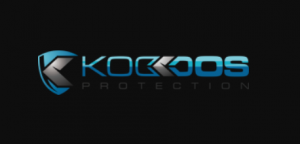 Anonymous hosting
Bitcoin accepted
Cpanel/WHM
Anti-DDOS protection
24/7 support

Anonymous Offshore Hosting
7 data centers worldwide
Advanced protection against DDoS attacks
Litespeed technology
Private hidden DNS

Anonymous offshore host
More than 6 locations
Anti-DDoS Protection
RAID10 SAS HDD RAID10 protection
R1-Soft Backup Protection

High performance
SSD-powered VPS
Choice between 6 data centers
Instant activation
Private and anonymous hosting

Anonymous private hosting
1Gbps uplink
100% Network uptime
Accept payment Bitcoin
several datacenter choices
BLOG AND PRESS ARTICLE NEWS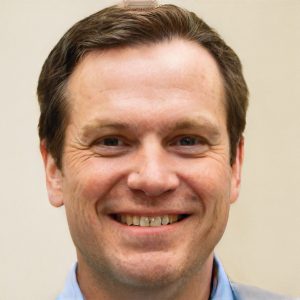 Anthony Bakston, I have been working on the web for 15 years in the web server administration business and specialist in web hosting formula, with my comparator, you will be able to discover the best ranking of hosts and their price formula
Would you like to know more about me?
Click here for more information